Picked up a used Hurst Pistol grip shifter from the Challengertalk.com forums for a great price last week and it came in today.  I'll be mating this with an already upgraded shifter assembly from HURST.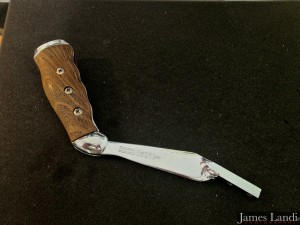 It should be noted that this was the version from pistolgrip727.com, that fits stock 6-Speed shifter assemblies, which I'm installing on the full Hurst sort throw assembly.  However with a few very minor modifications I was able to install and buttoned this mod up in about 20 minutes, which included a test drive.
After pulling your old shifter handle, which bolts to the passenger side.  The new shifter bolts into the back of the shifter knuckle. Just like the factory handle attaches to the factory knuckle.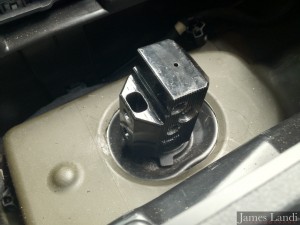 The modifications are very easy to perform. As show above, what looks like the factory slot has rounded edges.  You will need to round off the base to make it fit.  By using a grinder or Dremil tool simply round the square edges down.
You will have to reuse the old bolts that came with your stock shifter as you're bolting threw the knuckle and into the handle itself
Once everything is test fitted you will then have to use a plastic tie wrap to secure the leather shifter boot to the base of the handle.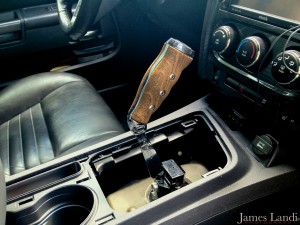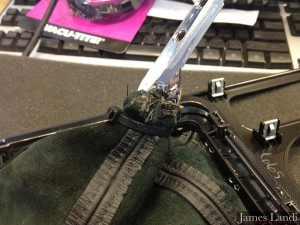 I also used a bit of thread lock to ensure the bolts would not loosen up.  After everything is bolted back together it looks like this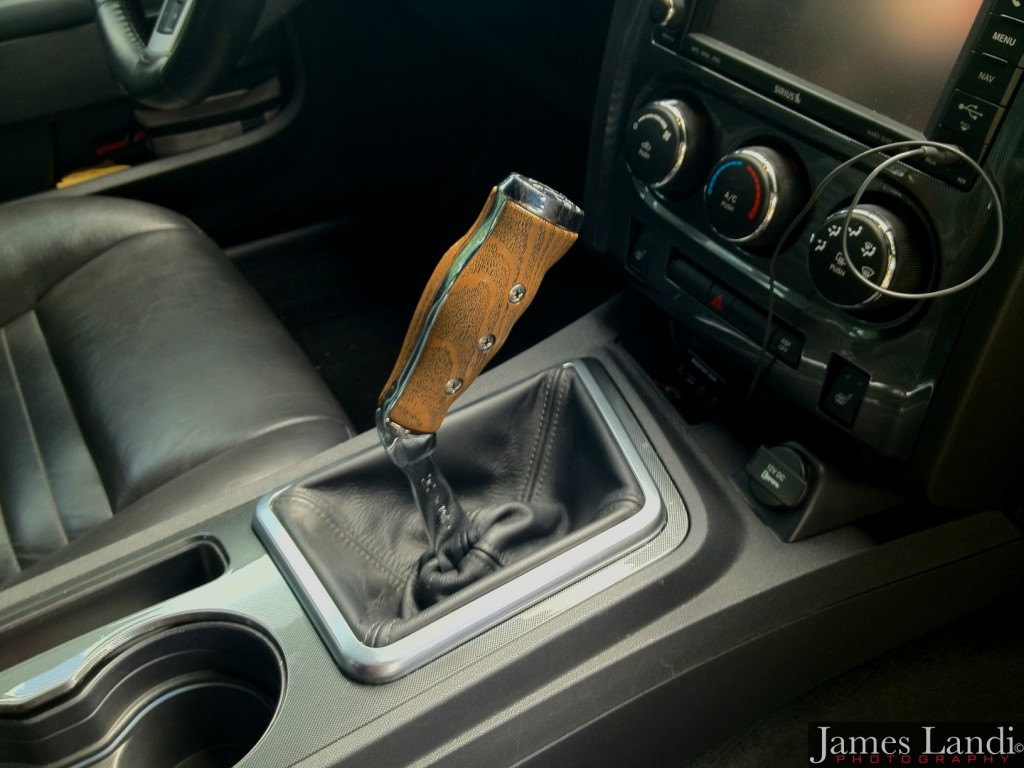 More images