Well it's hard to believe that 2014 is here and with some great weather our little group, has been busy.
Speedlogix drive (300 miles round trip) Jan 4th
Hooters Sanford Jan 12th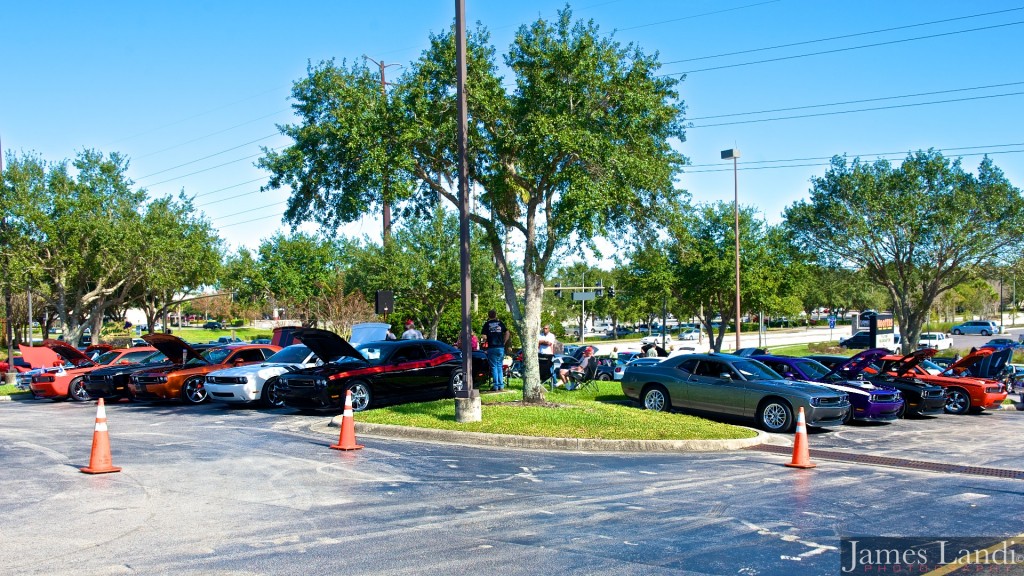 A few months ago, I acquired a 426 Cuda and 5.7 Hemi engine model to custom fabricate a version of my engine bay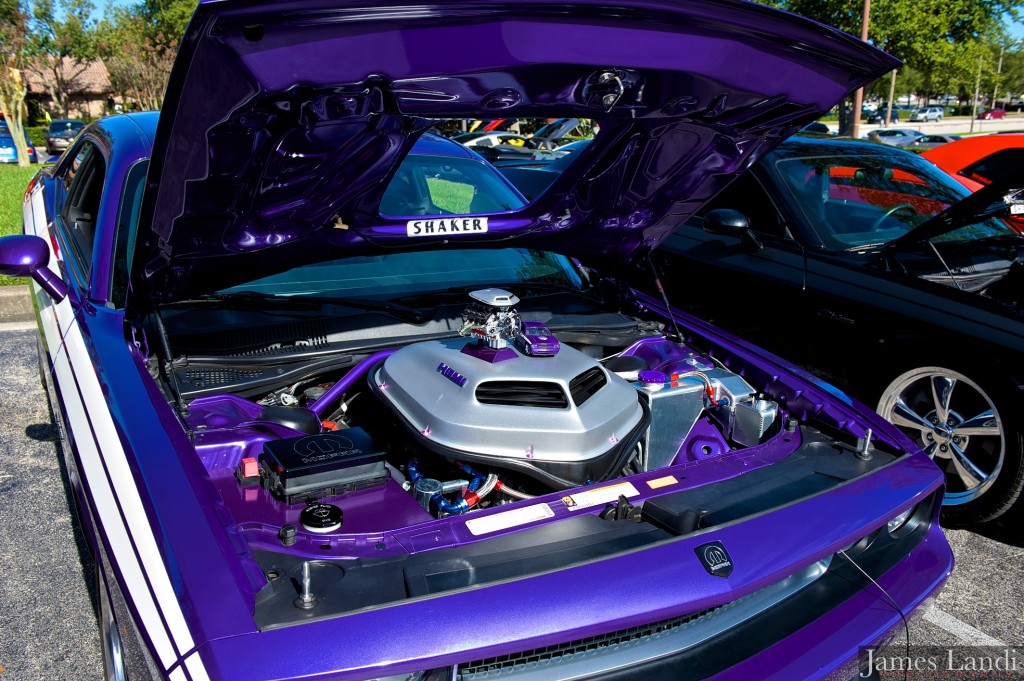 Our logo.  I custom make these in the body or accent colors of our cars.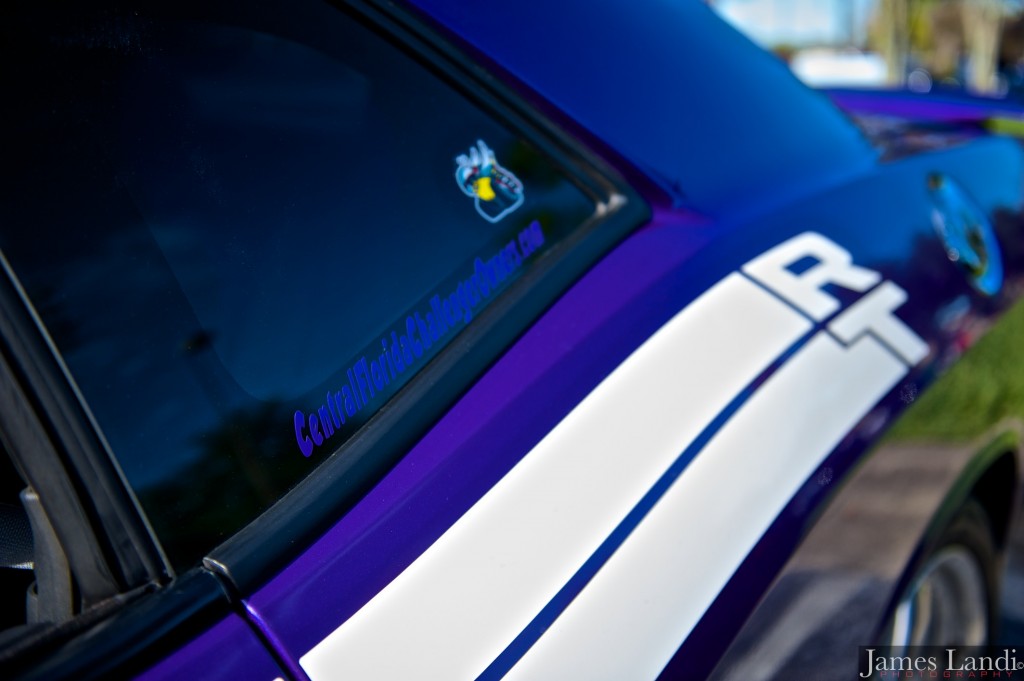 Hooters Sanford