Received my Petty's Garage rear strut brace and wanted to do a unboxing and installing post.
Before we get into the unboxing and installation part of this post, let me take a minute to talk about the service and speed of delivery I've received over the years purchasing from Petty's Garage.  While I've been very pleased at their service in the past, this part was ordered by my wife on Dec 21rd (Friday before the Christmas holiday) as a Christmas present.   I was not expecting this to come in until after the new year. However I received a UPS notice that my package from Petty's Garage was going to be delivered on Friday Dec 28th.  I'll be honest with you, I really think these guys are Santa and his elves or they have licensed Santa's exceptional delivery protocols. I am amazed at how quickly these guys and custom paint a part and have it at my door step in under 5 working days.
On to the unboxing:
As always the product came well packaged and wrapped with all the extra hardware safely tucked into it's own packaging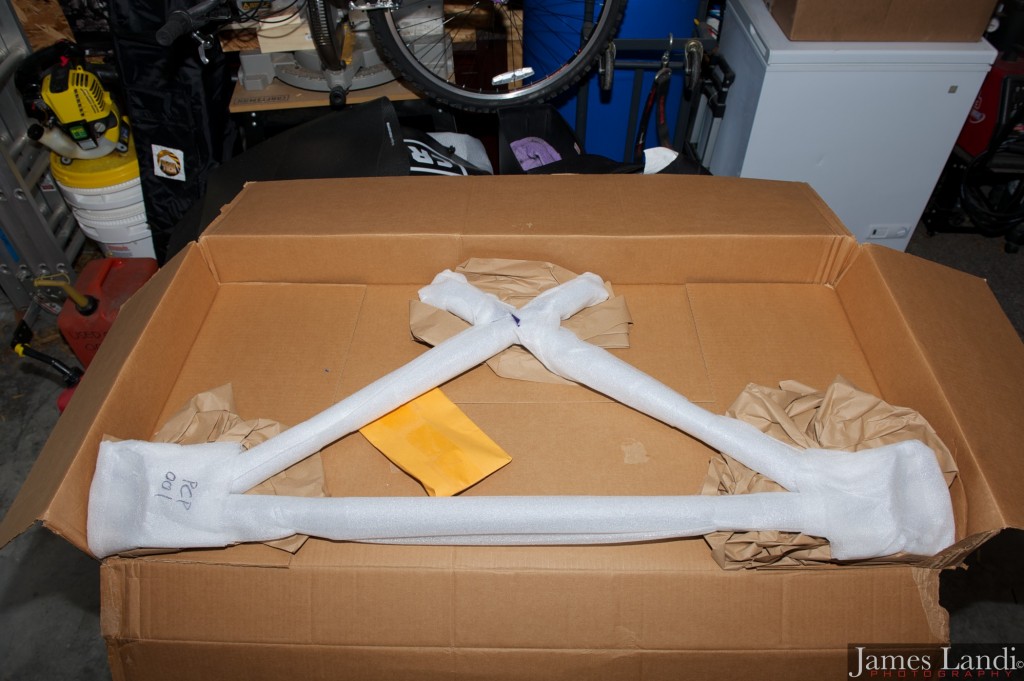 ** My only complaint is they must use the heaviest type tape to help hold the pad wrapping in place.  I had problems cutting it with a brand new razor blade.  You really want to be careful with cutting this TOP SECRET NASCAR approved packaging tape, making sure you don't scratch your freshly painted brace.